All Surface models supported : Laptops and Tablets
The Microsoft Surface is an incredibly convenient and portable device that oftentimes suffers from cracked screens and water damage. As a result you may need replacement or repair and we can repair any Microsoft Surface damage which may occur.
At California Computers our expert technicians have seen nearly every type of Microsoft Surface damage, and, in almost all cases, they can make the necessary repairs to bring it back to life. With fast turnaround and expert service, there is no better resource for Microsoft Surface repair – especially when you consider that we offer a limited lifetime warranty on our parts and service.
How Much Will It Cost?
When you're in need of Microsoft Surface repair services you can rely on, visit California Computers. Although repair costs will vary depending on the type of damage to your Microsoft Surface tablet or laptop, you will always receive quality service and budget-friendly pricing at CPR. Visit us today to receive a free estimate on your Microsoft Surface repair.
Same Day Repair
Drop-Off and Mail-in Available
Only Original Parts
Well-Trained Staff
Free Estimates
Trade-In Your Current Device!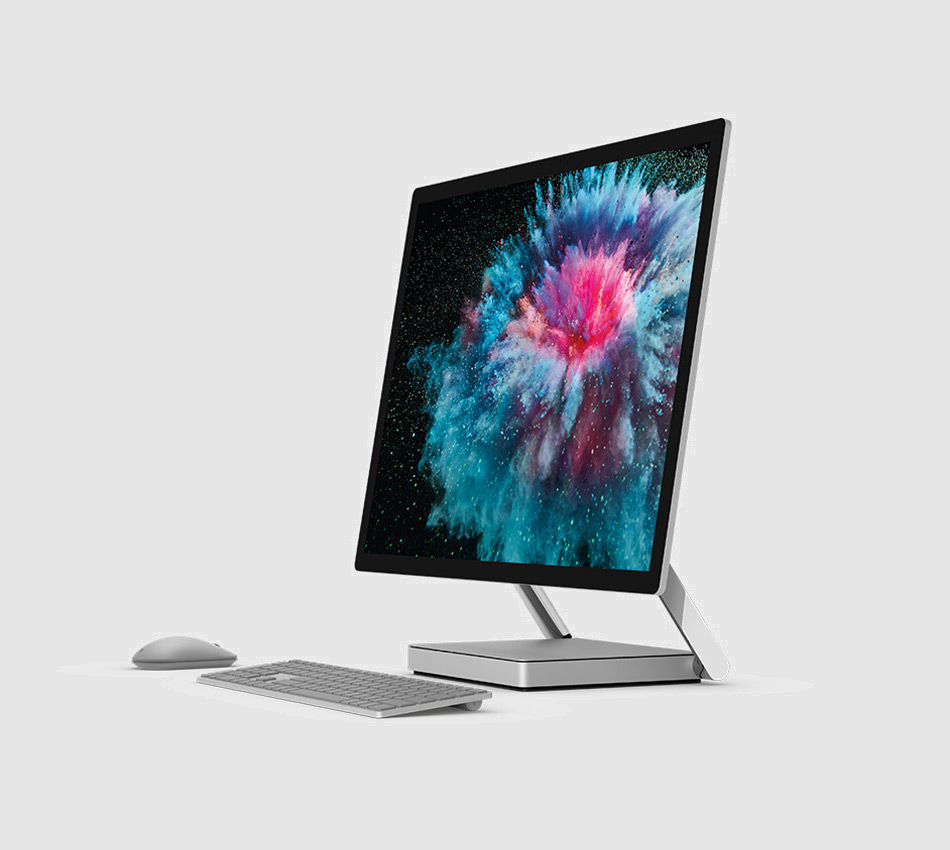 Repair Any Microsoft Surface Model
We have replacement parts available for every kind of Microsoft Surface tablet and Surface Laptop. If you want to replace your entire machine instead we offer excellent rates on Like New refurbished models.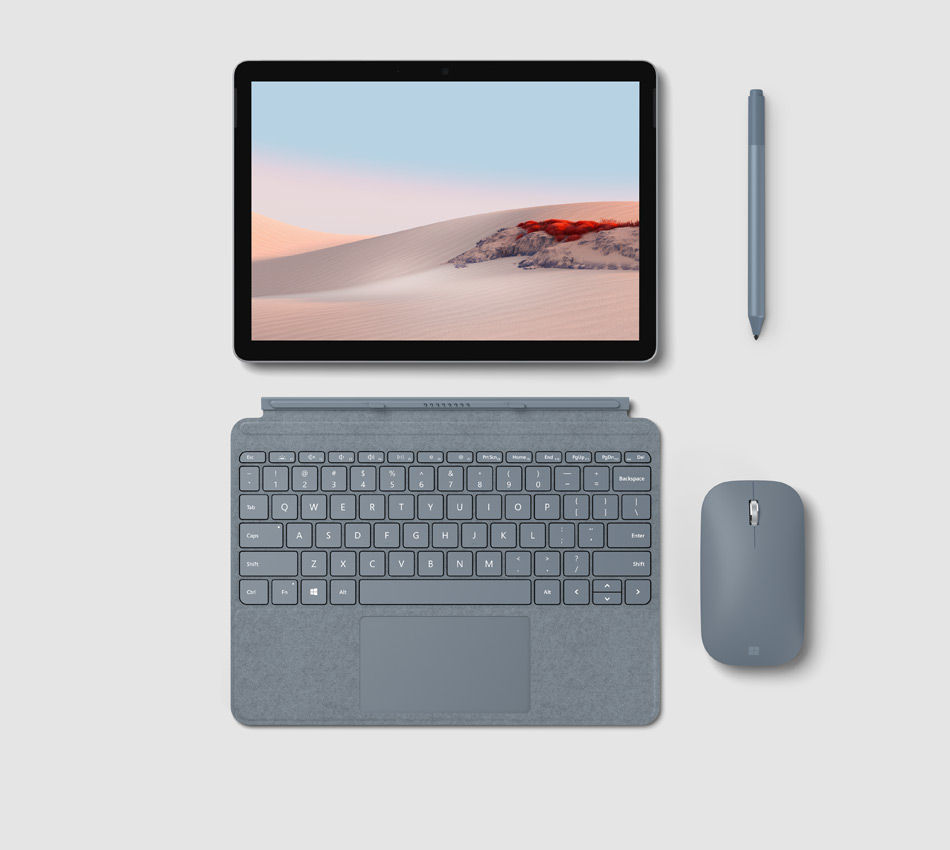 OEM Experience
We've been repairing Microsoft products for years and have a lot of experience reselling and upgrading Microsoft products. To ensure the best experience for our customers we only use original Microsoft parts.
Find the Perfect Surface
We have many different Surface models available and we can help you find the perfect model for your needs.
Why Surface?
If you're looking for the best Windows hardware on the market, look no further than Microsoft's Surface brand. Best known for innovative, tablet-like hardware designs, Microsoft has expanded its Surface line over the years and now offers a full family of computers, from a standard laptop to a giant desktop.
The company was an early innovator in mobile-friendly hybrid PC hardware. It's hard to find a PC-maker today that doesn't ape the Surface's kickstand-packing, detachable-keyboard-rocking design. It's also hard to find a nicer Windows experience than what the Surface offers. The problem is one of choice; with such a diverse family of premium computers, which one is best for you?
Bulk / Corporate clients Get Exclusive Offers!
We have separate rates for resellers and corporate clients, just answer a few questions about your requirements using the link below and we can discuss exclusive rates.
---

Standard Repair / Purchase
Visit Us!
5 City Center
Madinah Road
Jeddah 21442
+966 12 661 0675
Hours
Saturday–Thursday:
9:30AM–3:00PM
5:00PM–9:30PM
Friday: Closed