All Surface models supported : Laptops and Tablets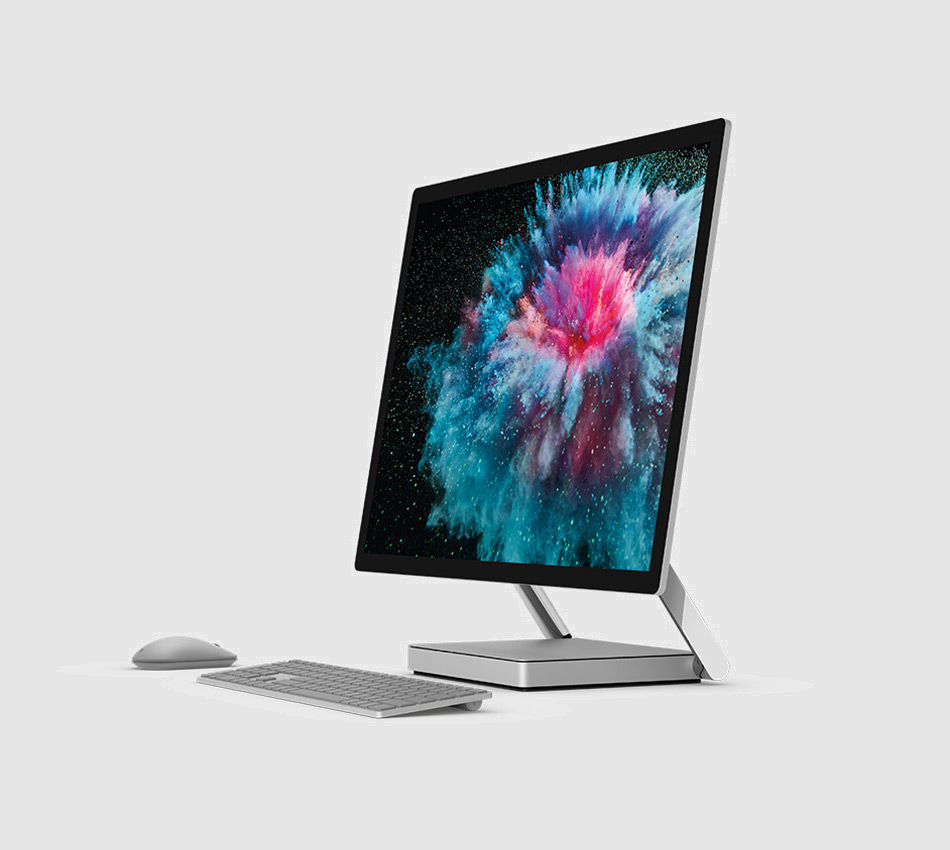 Variety of Surface Models Available
Surface Pro, Surface Laptops and more are available refurbished. We also have replacement parts available for any of these models and can handle any kind of repair.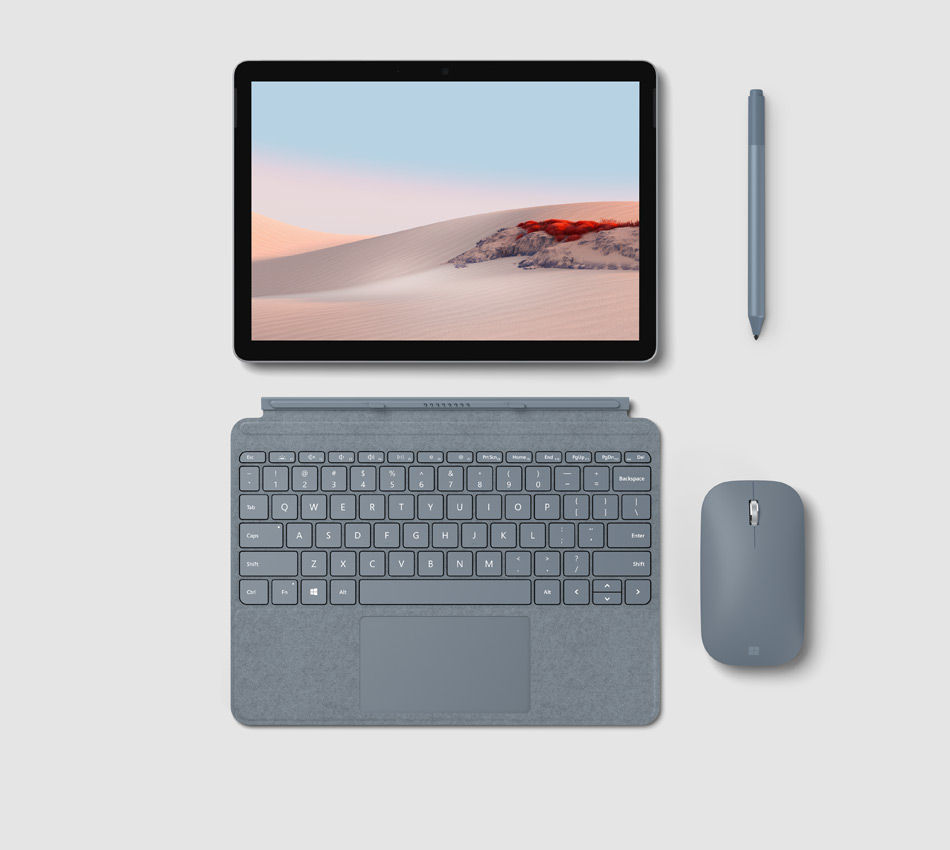 OEM Experience
We've been repairing Microsoft products for years and have a lot of experience reselling and upgrading Microsoft products. We only use original Microsoft parts and guarantee customer satisfaction.
Find the Perfect Surface
We have many different Surface models and we can help you find the perfect model for your needs.
With seven floors of striking architecture, UMoMA shows exhibitions of international contemporary art, sometimes along with art historical retrospectives. Existential, political and philosophical issues are intrinsic to our programme. As visitor you are invited to guided tours artist talks, lectures, film screenings and other events with free admission
The exhibitions are produced by UMoMA in collaboration with artists and museums around the world and they often attract international attention. UMoMA has received a Special Commendation from the European Museum of the Year, and was among the top candidates for the Swedish Museum of the Year Award as well as for the Council of Europe Museum Prize.
Bulk / Corporate clients Get Exclusive Offers!
We have separate rates for resellers and corporate clients, just answer a few questions about your requirements using the link below and we can discuss exclusive rates.
---

Standard Repair / Purchase
Visit Us!
5 City Center
Madinah Road
Jeddah 21442
+966 12 661 0675
Hours
Saturday–Thursday:
9:30AM–3:00PM
5:00PM–9:30PM
Friday: Closed